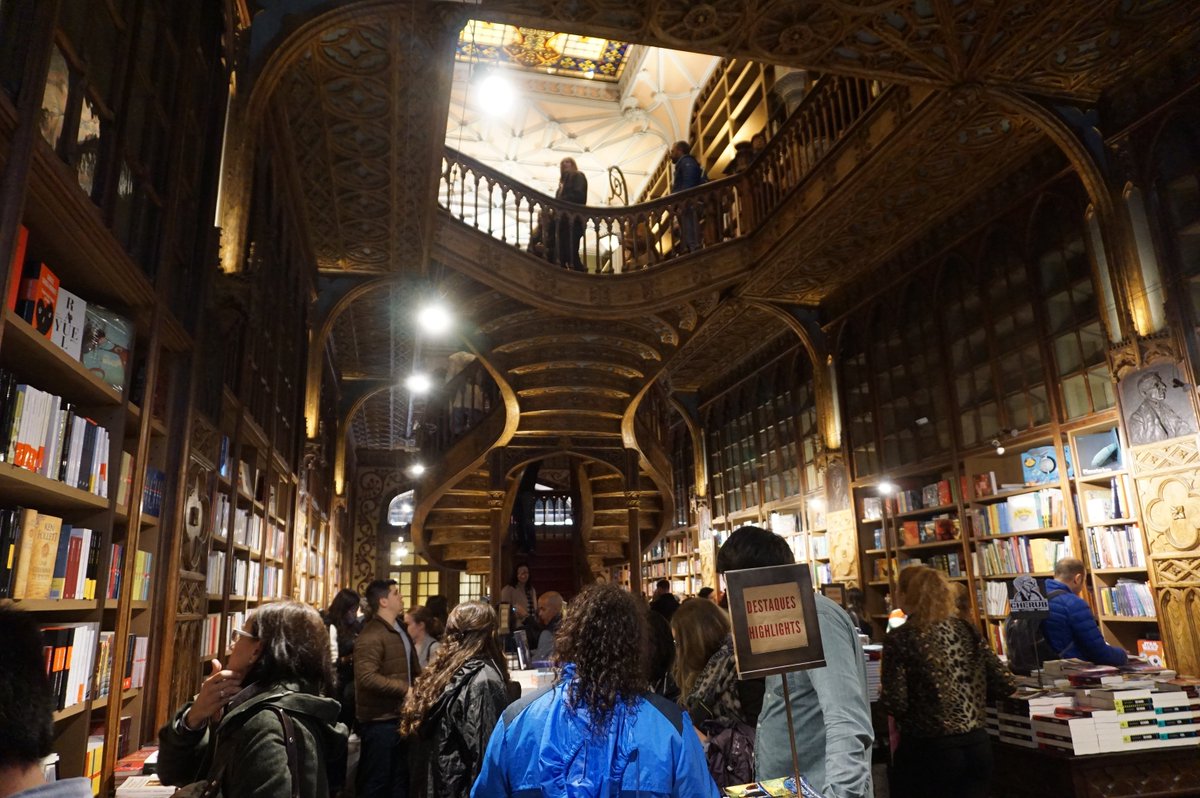 Wilde tells us about the freedom of the spirit. The freedom that Art translated into its codes, in its purest form of presentation, closer to thought, detached from reality and figuration. This trend was strongly manifested in Modern Art and inhabited the works of Jean-Michel Basquiat (1960-1988) 1, one of the most popular artists of the 80. The background was the city; the color was the protagonist in many of his works; and the form was free. The way Basquiat saw the world was recorded in abandoned Manhattan buildings. But his art crossed the barriers of the urban, served as inspiration to various artists, went through galleries and acquired high value in auctions.
Basquiat became known as graffiti artist, in New York City, where he was born and died. Of Puerto Rican descent maternal and paternal, Haitian, The artist was the first child of the upper middle class family. His intelligence, his talent and interest in the Art were visible from an early age. At a young age, Basquiat masterfully reproduced drawings and, at the age of six, was a frequenter at MOMA, Museum of Modern Art. Due to a serious accident when he was seven, he was hospitalized, to keep her son occupied, his mother gave him the book Gray's Anatomy. This, in a way, led him to study human Anatomy and influenced his paintings. As an allusion to the book, the artist even founded in 1979, the band Gray's, which involved movements such as Hip Hop and Rap.
The hero appears in two positions, head on, in a nearest plane; and side, in a further plan, suggesting speed. On the left side of the painting, he is in full motion, with one leg behind, which accentuates the idea of movement. The other leg, forward, suggests a broad step, with the knee, calf and thigh outlined, revealing that the artist knew notions of Anatomy. The allusion to the iconic character of comics is due to the red suit, the belt with the ray designed and the mask. Around it, the city has buildings, with doors and windows.